Skip-A-Pay
Everyone could use a little extra cash this holiday season. SCCU can help you out, and give you a little extra gift-giving wiggle room, by letting you skip an upcoming loan payment! Learn more below.
What is Skip-A-Pay?
Get Extra Cash For Holiday Fun
Skip-a-Pay allows you to skip a loan payment on qualifying loans so you can use the money you "saved" towards your holiday fun and gift-giving!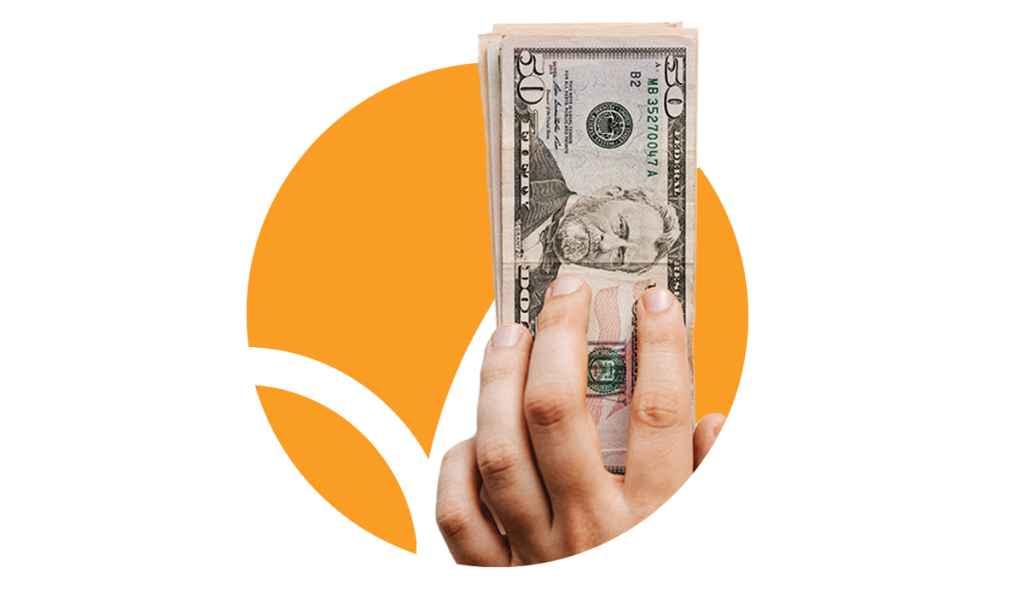 Eligible SCCU Loans
Recreational
Auto
Personal
Qualifications
Loans must be current
Loans must be older than 3 months
You have the $35 processing fee for each loan you want to skip
How to Skip-A-Pay:

Complete "Request a Skip-A-Pay" form below.

Pay the $35 Convenience fee per loan

Use your extra money as you please!
It is mutually agreed that the payment(s) on the loan(s) listed above with my signature will be deferred and extended to the end of the original term of this loan. The interest on your loan will continue to accrue. All other terms and provisions of the current loanliner borrowing agreement are unchanged and remain in full force and effect. This skip-a-pay may alter the amount of coverage for your GAP policy. Excludes: Quick Cash, home equity and mortgage loans. By signing above you also agree to have $35 deducted from your savings or checking account, whichever you elect. Other exclusions may apply, contact Superior Choice for full details. Valid November, 1st 2023 – December 31st, 2023.
Test Modal
Modal Content
Ea rerum vel molestiae omnis molestias. Et ut officiis aliquam earum et cum deleniti. Rerum temporibus ex cumque doloribus voluptatem alias.
Leaving Our Website
You are leaving our website and linking to an alternative website not operated by Superior Choice Credit Union. We do not endorse or guarantee the products, information, or recommendations provided by third-party vendors or third-party linked sites.
Superior Choice Credit Union's privacy policy does not apply to third-party linked sites. Please consult privacy disclosures on the third-party site.