Charitable Giving
SCCU wants to help you give back to the people and communities that support you.

150 Organizations Helped

$500K+ Donated in the Last Decade

10 Scholarships Provided in 2021

1,000 Volunteer Hours Served This Year

17 Schools Partnered With

16 Local Communities Served
Donation Request
SCCU is committed to helping our communities and members live their best lives. We know that members cannot have financial security and well-being if they cannot access basic needs, so we prioritize donating money for non-profits whose missions work towards meeting those necessities.
Charity of the Month
As a credit union, we reinvest our earnings back into the communities we serve. Each month we will feature a different non-profit organization, nominated by our members and employees, by awarding donations and celebrating the hard work they do. At the end of 2022, we will vote for 3 of the 11 non-profits and awards the winners with an additional larger donation up to $10,000.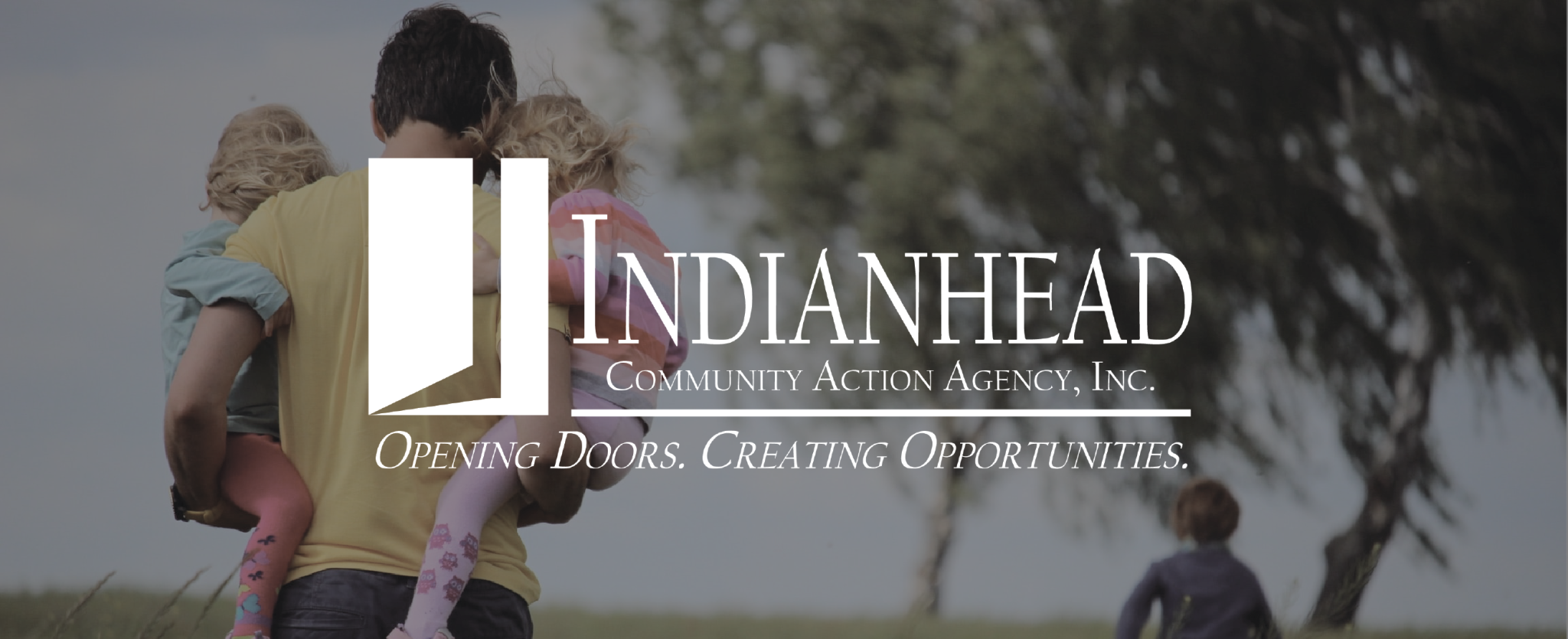 Indianhead Community Action Agency
ICAA, Inc. was established in 1966 and our mission is to assist individuals in achieving self-sufficiency by providing the resources, education, and services necessary to develop healthy families, sustainable communities, and strong local businesses. ICAA has proudly provided supportive services to low-income individuals and families throughout six counties over the last 56 years such as small business development, Connections Store and More thrift shop, food pantries, family education, Veteran services, and much more. Through innovative leadership, ICAA strives to bring together communities in partnership to inspire change for long-lasting benefits. ICAA currently serves Burnett, Clark, Rusk, Sawyer, Taylor, and Washburn Counties.